Source: The YBF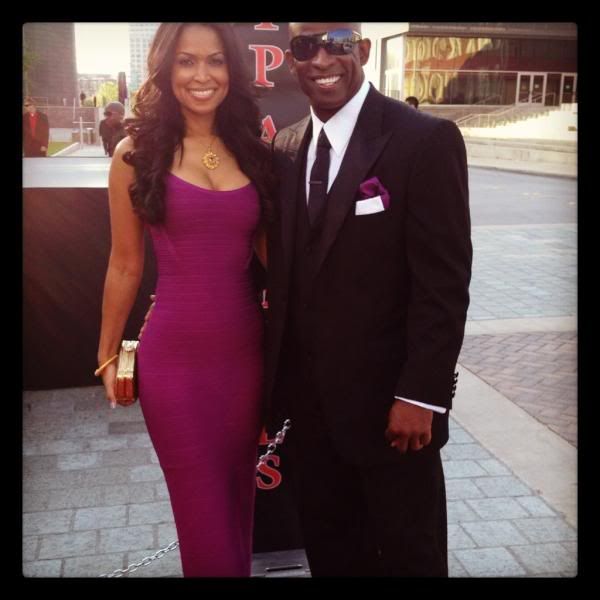 Whatever Tracey Edmonds and Deion Sanders have going on……is still going. & The "couple" recently tweeted pics from T.D. Jakes huge anniversary gala in Dallas. & See the pics inside…..
&
Pilar Sanders won't be pleased to find out that Tracey Edmonds is still going to social events with her estranged husband Deion Sanders. & Most recently, the couple attend a celebration in Dallas with Tracey tweeting,& Celebrating @BishopJakes 35th Anniversary with @DeionSanders
Tracey also& posed with Meagan Good saying,& With @megangood at @bishopjakes celebration dinner.
&
And……..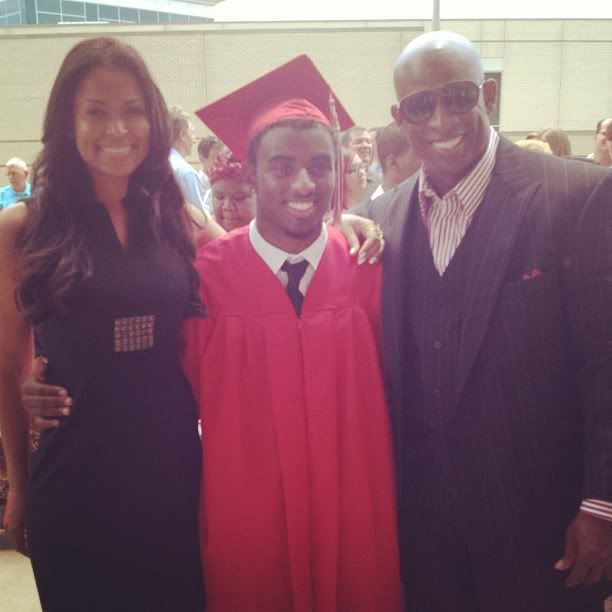 &
Tracey is also making the rounds at intimate family events…..and the kids don't seem to mind. & She went to Deion Jr's graduation last week and said,& Celebrating @DeionSandersJr graduation today. Congrats 2 him @deionsanders & @carolynsanders.
&
I wonder is Pilar keeping score of all these "events" with her lawyer.
&
&
Source: The YBF