Source: The YBF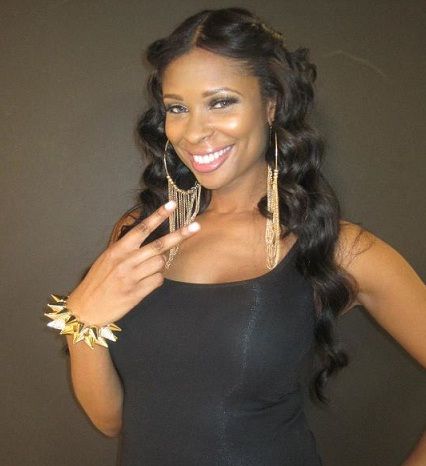 Looks like former "Basketball Wives" star Jennifer Williams will be on somebody's car lot looking for a new whip this weekend.& Because her 2006 Bentley has just been officially repossessed…and it's headed to auction.
Check out the pics of the ride getting loaded up inside….
Jennifer says her ex-husband Eric Williams, who she is still in a bitter divorce battle with, stopped making the payments on the vehicle.& And over $90,000 has not been paid to Toyota Motor Credit company.&
Apparently Jennifer had no desire to kick in the payments herself, because after Toyota put out notice (and a lawsuit) previously saying they were looking for her and the ride in order to repossess it, payments still weren't made.& So bye bye Bentley: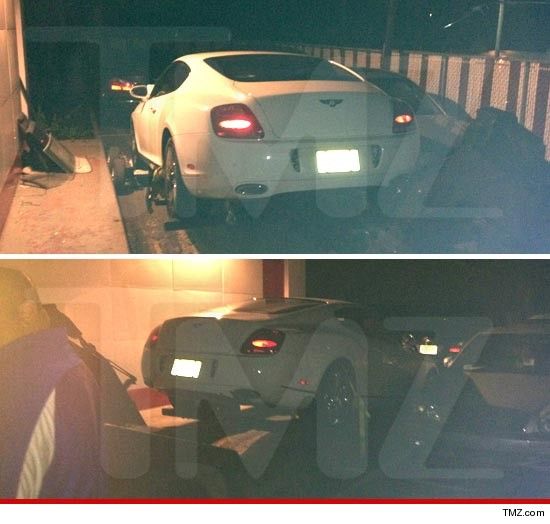 &
TMZ copped the pics of the repossession in action.
Seems like Jen couldn't care less though.& The Lucid Cosmetics owner was busy in the Cayman Islands last week parlaying on a boat saying, "Speed boating thru the Cayman Islands! Yes I'm driving the crew! #boss":
Sources report that Jennifer told Eric to come pick up the car himself since he stopped making payments on it.& Obviously the repo man got there first.& Oh wells….
Source: The YBF